As the holidays roll around the corner there are just somethings that need to be ready
Pictures…. check
Cards/Letters…. check
Food Menu…. check
Christmas presents….???? check??
Although I took advantage of the sales and will pick up my last 4 items this week many people have not.  I went into Pampered chef because I wanted the products and I'm honestly saying they make cooking much easier.  With that said this blog post is actually pretty short.  I'm using it to put it out there that everyone eats.  What better gift to give than something that would make a person's life easier.
I'm also looking to host a bunch of virtual parties.  Those are pretty easy.  I create a Facebook party, you invite all your friends and I make a bunch of awesome posts.  If you get $200 in sales from your friend's purchases then you get whatever host prizes are open for that month.  Simple right?
http://www.pamperedchef.biz/sarahmal
Shop & Get a Little Kitchen Helper FREE
We all can use a little extra help in the kitchen, especially around the holidays. From Nov. 1–30, you can choose one of these five products FREE when you spend $75 or more online or at a party. Every little item can help you in big ways!
Get 60% Off: November Hosts Save on Holiday Tools
Host a party in November and enjoy big rewards. Starting with $200 in party sales, you get…
60% off one of five holiday tools
$20 in free products
One half-priced item of your choice—including new products
The higher your party sales, the more you get—up to $265+ in free products & more!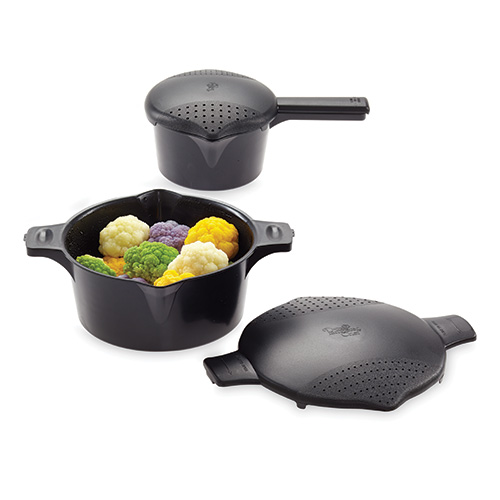 Micro-Cooker® Set
$8.60
$21.50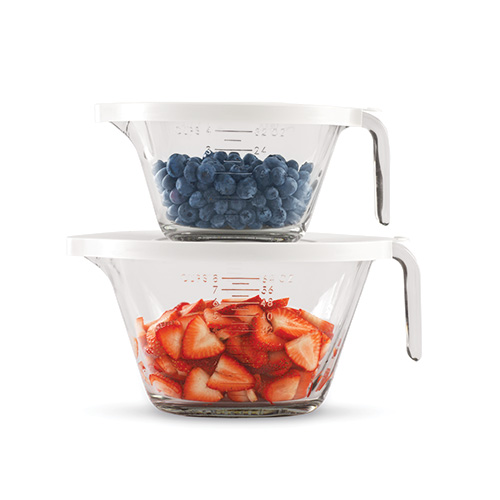 Batter Bowl Set
$13.40
$33.50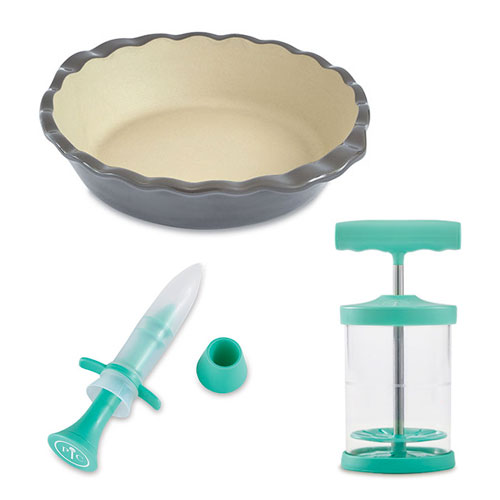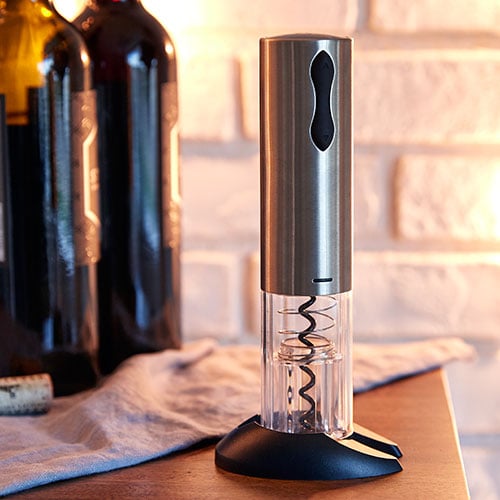 Electric Wine Opener
$20
$50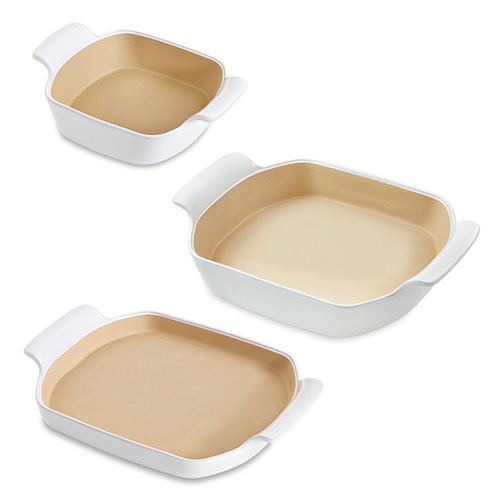 Stoneware Baker Set
$62.80
$157